K-line, CAN does not work, Star Compact C3 does not pass self-diagnostic or can not to diagnose all blocks. Connection errors. There is no connection with the multiplexer at all.
1 year warranty.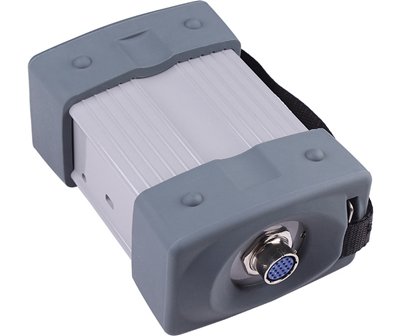 RS232/RS485 cable failure is one of the most popular problems. It is possible to repair RS232 to RS485 block at the cable.
Depends on complexity. From 50 EUR without shipping.