Complete renovation of original SDconnect and non-original C4 devices. The main causes of breakdowns are misuse or mechanical influences. Failure of memory circuits on the main board is a very frequent problem with non-original devices.
1 year warranty.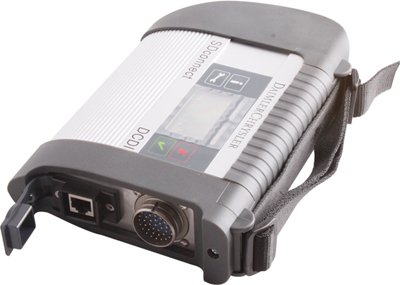 Replacement of the display, case, main board, PCMCIA card, Wi-Fi and LAN controllers, DoIP modules. Loops to the LCD screen.
Depends on complexity. From 80 EUR without shipping.