Not all variants of firmware failures can be fixed with the help of the original software. It is possible to restore remotely, but not always. Serious failures can be eliminated only with the help of electronic microcircuits programmers.
1 year warranty.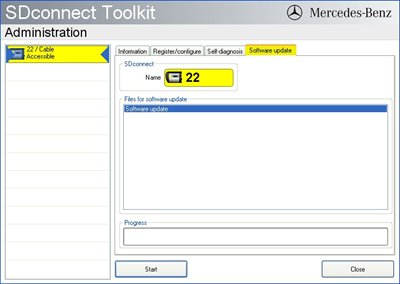 Complete solutions for Star Compact C3, SDconnect C4, XENTRY Connect, VCI Pod and microPod 2, eCOM automotive diagnostic devices.
From 50 EUR without shipping.