Micropod 2 is completely disabled in wiTECH 1.0 version by original developer. If to update this device firmware to 2.0 version, impossible to use it with 1.0 and impossible to roll it back by usual software way.
1 year warranty.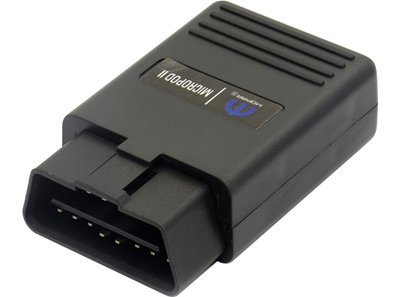 Impossible to update non-original devices in the simple way too. So the main problems happen after the firmware manipulations and with main board processor.
Depends on complexity. From 100 EUR without shipping.